About us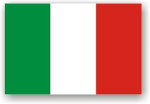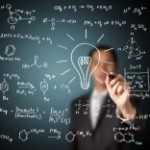 FINALITY
The Club Donegani is a free association of researchers of the Institute "Guido Donegani" in Novara founded and established with a deed in April 1991 with the following purposes:
- Establish friendly relations between Members
- Promoting cultural , professional and socia initiatives;
- Promote a permanent link between the members and the institute  "G. Donegani ";
- Help to spread  the traditional professional values
  of the  Institute "G. Donegani ".
The achievement of these purposes is regulated by a statute that seeks to:
- Promote  internal debates, studies, research on topics interesting the Institute  or   society in general;
- Promote meetings and conferences between members and scientific, economic,  humanistic and political    personalities;
- Encourage the study, culture, youth training, even promoting the collection  of  funds for scholarships;
- Organize study and cultural tours;
- Establish links with similar Italian and foreign associations;
- Carry out any other activities deemed appropriate for the achievement of institutional  goals.
BODIES
The Association is an apolitical, non-denominational and non-profit organization, based in Novara  and is governed  by  a board of directors elected every three years by the Club members.
The Executive Council shall elect the President , Vice President,
Secretary and   Treasurer.
Every three years, the Assembly also elects the Board of Auditors and the  of Arbitrators.